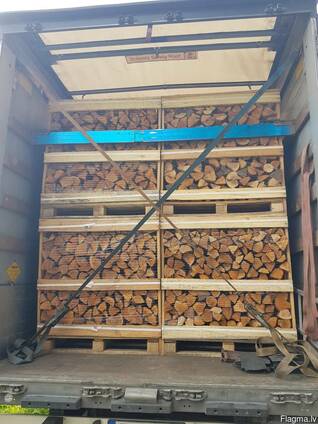 € 25 /cu m
€ 25-27 /cu m
wholesale
RaWood export, SIA, Dobele, LV
We are looking for Alxa wood on pallets according to our specifications. Ideally if you have your own packaging, we can agree on buying packaging separately. We are particularly interested in buying dry lumber up to 18%.
We could also buy raw wood, as well as the dry one. However, the type of wood we want is "ALXA". We would be willing to buy all you have to offer in bulk.
For packaging please see the link below.
Renewed: 15 August 2018, 08:26
views: 400